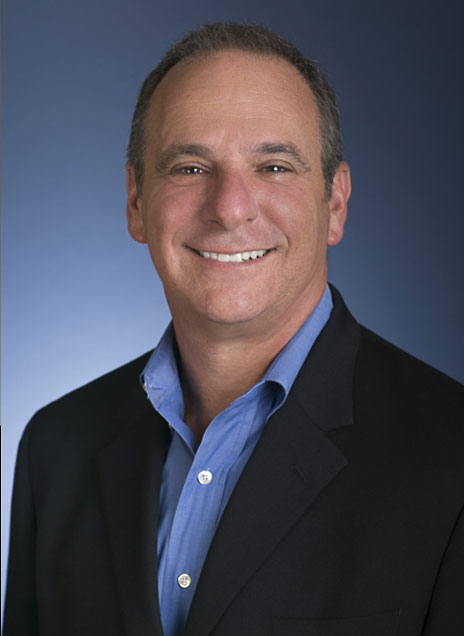 Steven M. Shishko
Partner
Practices: Business
Steven has over 25 years of experience as a corporate/business attorney. He offers focused representation to companies of all sizes, with a special emphasis on start-ups, early-stage, closely held and other private businesses. Leveraging his experience as a law firm partner and corporate General Counsel, he provides clients with experienced legal counsel from the perspective of a company executive with bottom line responsibility, often acting in the role of an outsourced "General Counsel" for companies without in-house legal counsel. He serves as a primary resource and partner in all aspects of his clients' business growth and development.
Steve served as General Counsel for two companies, one privately held and one publicly held. He is the former Senior Vice President and General Counsel for Kensington Investments, a private company that focused on real estate acquisitions and development, venture capital and wealth management, as well as its affiliate, an international tour operator, Grand Circle Travel, which offers land, river cruise and small ocean ship tours to countries throughout the world. He is also the former Vice President and General Counsel of SilverStream Software, Inc., a publicly held software company, until it was acquired by Novell, Inc.
Steve worked as a business law attorney at multiple law firms. He was a partner at Gadsby Hannah LLP (now McCarter & English LLP), and started his legal career at Breed Abbot & Morgan in New York City.
Steve was a Clerk for the Honorable Prudence B. Abram in the U.S. Bankruptcy Court for the Southern District of New York and graduated from the Benjamin N. Cardozo School of Law, where he was the Executive Editor of the Cardozo law Review.
"Starting, operating, expanding or selling a business requires managing multiple, sometimes competing forces, including partners, employees, vendors, customers, financing, regulatory compliance and more. There are multiple decision points that could have legal ramifications, including setting up or altering the terms of a corporation, limited liability company or partnership, checking for compliance with regulations in new locales, negotiating loans to fund expansion, obtaining trademarks or patents, preparing buy-sell agreements, tax planning, reviewing business forms, drafting and negotiating documents, reviewing employee contracts and exporting or selling products in other jurisdictions. I've helped guide business owners, executives and business personnel at all levels through the decision making process. My experience has strengthened my commitment to providing creative strategies and sound advice so businesses can focus on growth and opportunity and not on the intricacies of the law."
Education
JD, Benjamin N. Cardozo School of Law, New York, New York, 1988
Executive Editor, Cardozo Law Review
B.S., University of Florida, Gainesville, Florida, 1981
Publication: Selling Out Undersecured Creditors: "Value" Under Section 363(f) of the Bankruptcy Code, 8 Cardozo L. Rev. 1251 (1987)
Bar Admissions
Areas of Practice
Corporate and Business Law including: new business selection, formation and capitalization; corporate governance; entity ownership/control; contracts/licensing; employment matters; business to business and consumer transactions; real estate; debt/equity financings and mergers and acquisitions
Clients include start-ups, closely held companies, corporations, entrepreneurs and individuals in such industries as software, high technology, telecommunications, travel, food and restaurant services, insurance, manufacturing and retail